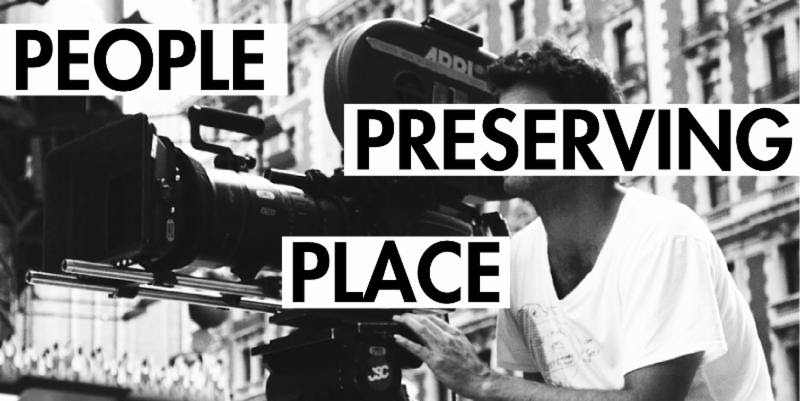 The Fitch Foundation is delighted to be included in the New York Preservation Archive Project's (NYPAP) "People Preserving Place: A Film Festival," presented in celebration of NYC Landmarks50 Alliance's "Preservation Month" in April 2017. The festival will bring together documentaries, pop culture films, and iconic television shows that chronicle New York City under the common theme of preservation, these screenings explore how the movement has been characterized, portrayed, and celebrated on the screen.
James Marston Fitch: Pioneer in Preservation Education
April 26, 2017 at 6:30 p.m.
Higgins Hall Auditorium at Pratt Institute
61 St. James Place, Brooklyn, NY 11238
This portrait of James Marston Fitch examines the inspirational work of the founder of Columbia University's Historic Preservation Program, the first in the nation, and looks at several New York City buildings and districts that demonstrate Fitch's enduring ideals. Created in 1996 by Christine Ferinde and Jon Calame, two graduates of Columbia's program, this film affectionately portrays a pioneer in the movement to preserve America's architectural heritage. Following the film there will be a panel discussion on the evolution and future of preservation education featuring leading experts in the field.
Co-presented by the James Marston Fitch Charitable Foundation, Pratt Institute, and Preservation Alumni.
For more info on the complete roster of film festival showings, click here.