YOU'RE INVITED: Fitch Fellows 2017 Welcome Reception
The James Marston Fitch Charitable Foundation is delighted to announce its 2017 Kress Fellow, Mark Rakatansky, who joins Paul Kapp and Frampton Tolbert in this year's class of Fitch Fellows.
Funding for the Samuel H. Kress Fellowship is made possible through the generous support of the Samuel H. Kress Foundation. This fellowship is highly selective and supports projects which relate to the appreciation, interpretation, preservation, study and teaching of European art, architecture and related disciplines from antiquity to the early 19th century, in the context of historic preservation in the United States.
FITCH FELLOWS WELCOME RECEPTION
with special guest Jorge Otero-Pailos, Fitch Fellow (2010) and
Director of Historic Preservation at Columbia University
Wednesday, June 14th, from 6PM to 8PM
at the offices of 
the J.M. Kaplan Fund
71 West 23rd Street, Suite 903
New York, NY 10010
Advance RSVP required;
email cpena@fitchfoundation.org.
MEET THE FELLOWS: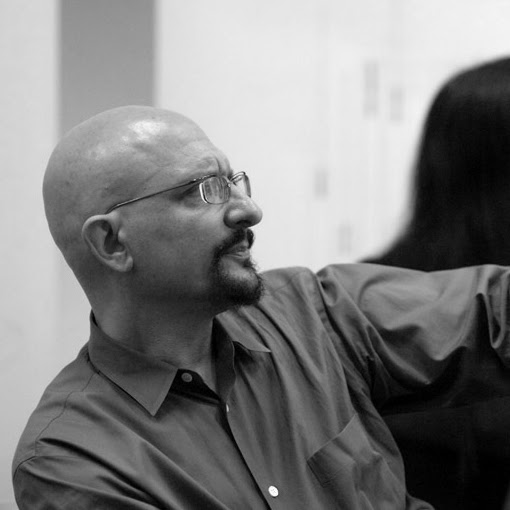 .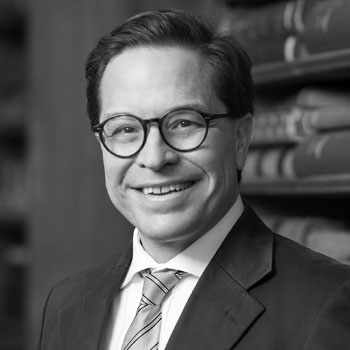 .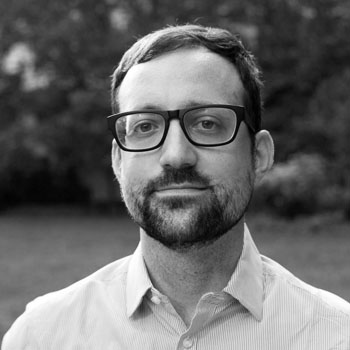 (left to right)
Mark Rakatansky, Samuel H. Kress Fellow
Transformative Histories: Digital Humanities Techniques for Historic Preservation
Paul Kapp, Fitch Mid-Career Fellow
Heritage and the Great Depression: How Historic Preservation Created the Old South
Frampton Tolbert, Fitch Mid-Career Fellow
Queens Modern: The Architects
ABOUT THE VENUE: The J.M. Kaplan Fund
The Fitch Foundation is delighted to be hosted, for its 2016 Fitch Fellows reception, by the J.M. Kaplan Fund. From breakthrough advocacy for the city's homeless population to catalytic support for the High Line as a powerful public space, the J.M. Kaplan Fund has championed causes and coalitions that have made New York one of the world's most socially and environmentally innovative places since 1945. Over its 70-year history, the Fund has propelled fledgling efforts concerning civil liberties, human rights, the arts, and the enhancement of the built and natural worlds. Today, the Fund is active across the United States and beyond, operating grant programs focusing on the environment, historic preservation, migration, and New York City. To continue its legacy of catalytic grant-making, in 2015 the Fund launched the J.M.K. Innovation Prize, seeking out visionary, early-stage innovations in the fields of cultural heritage, human rights, and the natural and built environments.