The Accidental Preservationist: Artists, Artisans, Outliers and the Future of Historic Preservation
October 17, 2014
Roosevelt House Public Policy Institute at Hunter College
47-49 East 65th Street
New York City
On the occasion of its 25th anniversary, the James Marston Fitch Charitable Foundation will present The Accidental Preservationist: Artists, Artisans, Outliers & the Future of Historic Preservation – a day long multi-disciplinary symposium exploring the influence of non-traditional practitioners of historic preservation on architectural revitalization throughout the United States.
 VIDEO: Revisit each of the sessions from the 2014 Symposium on YouTube.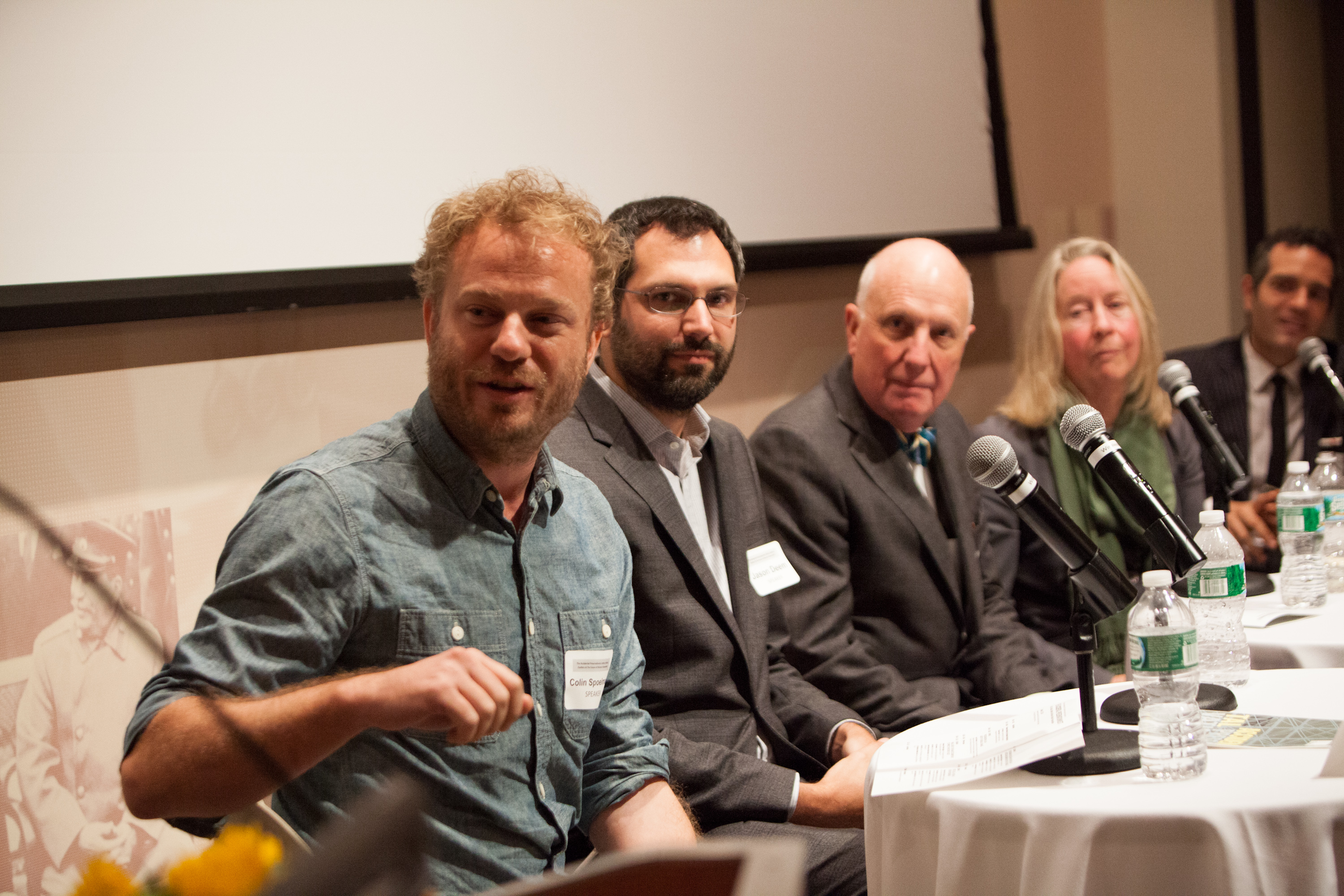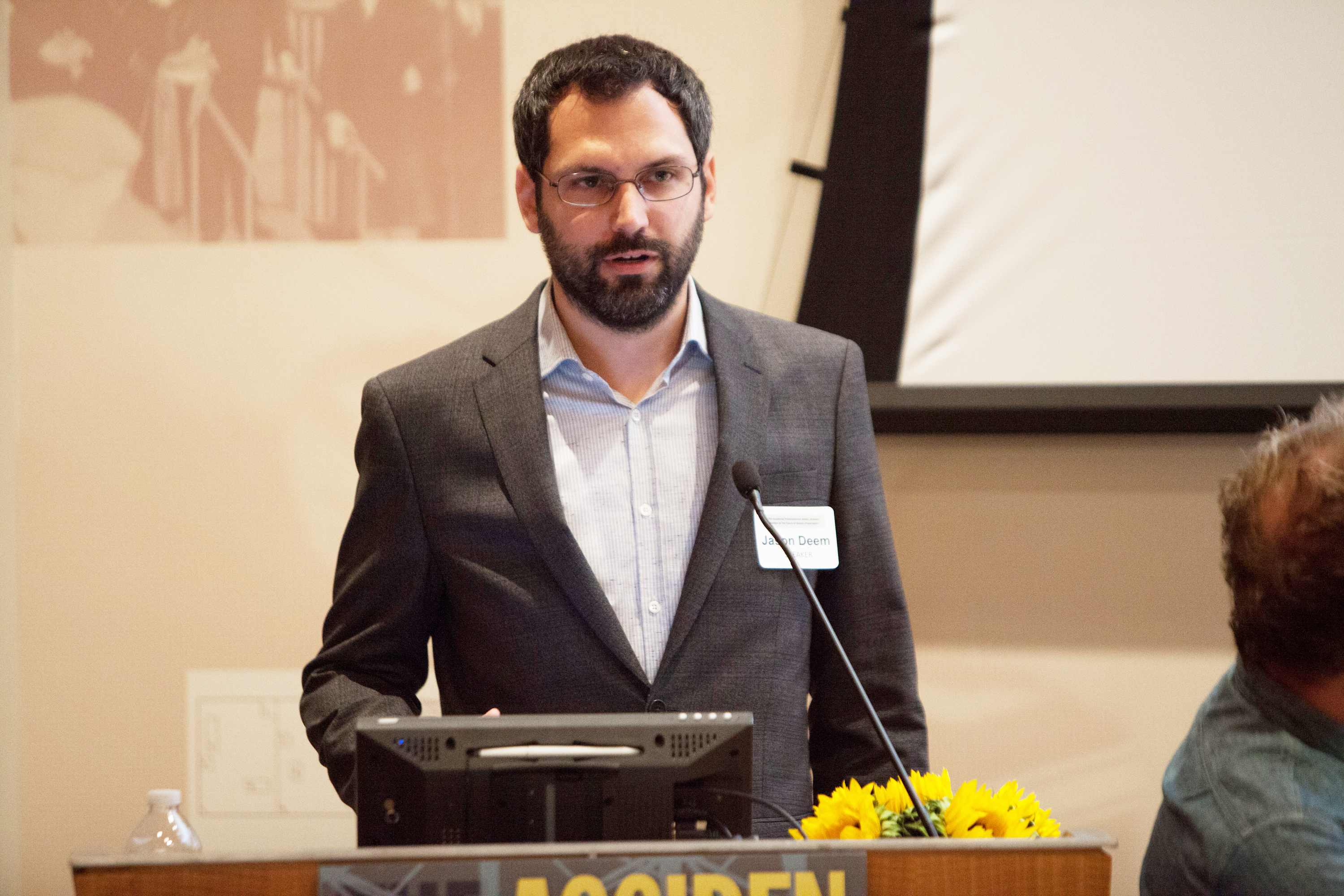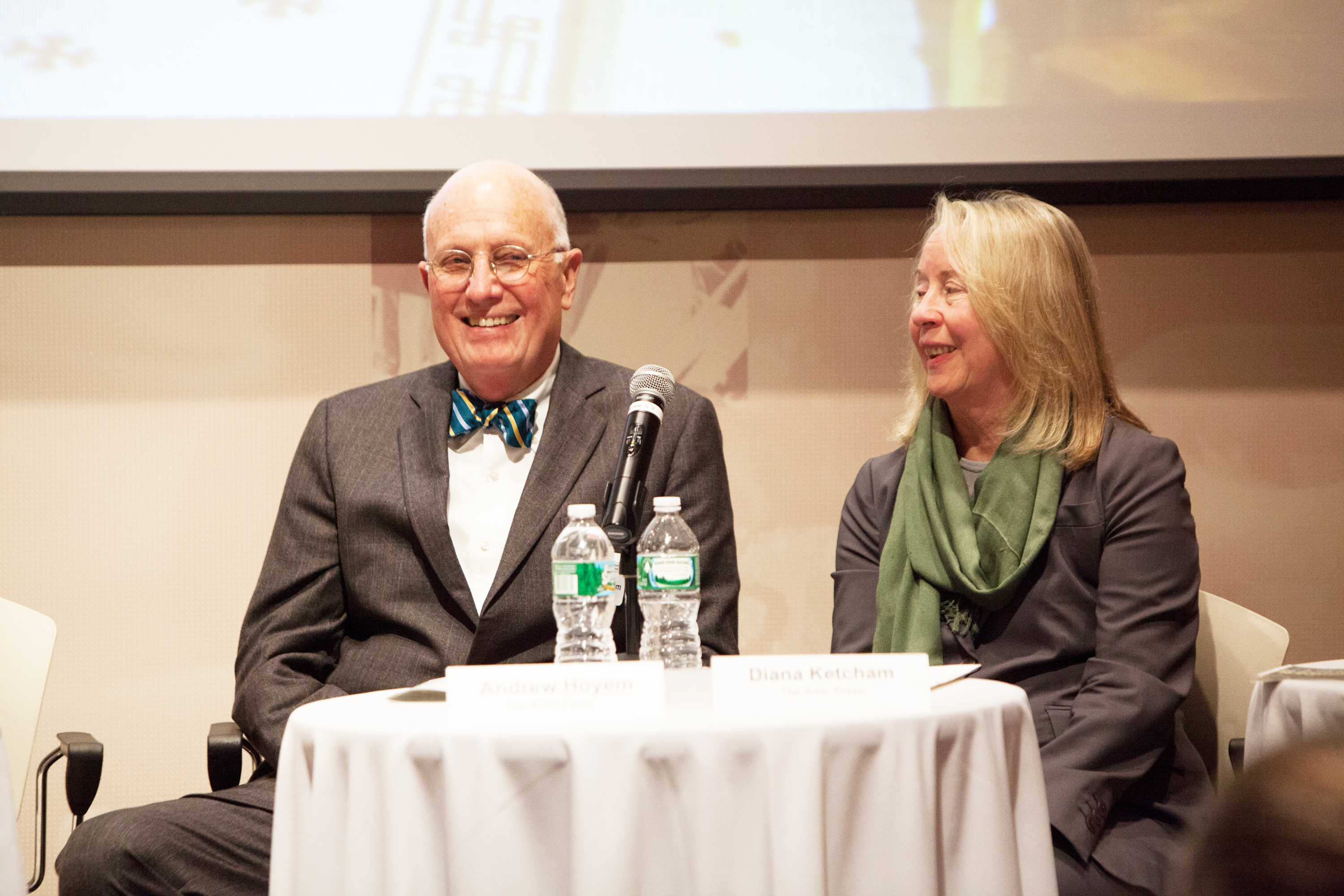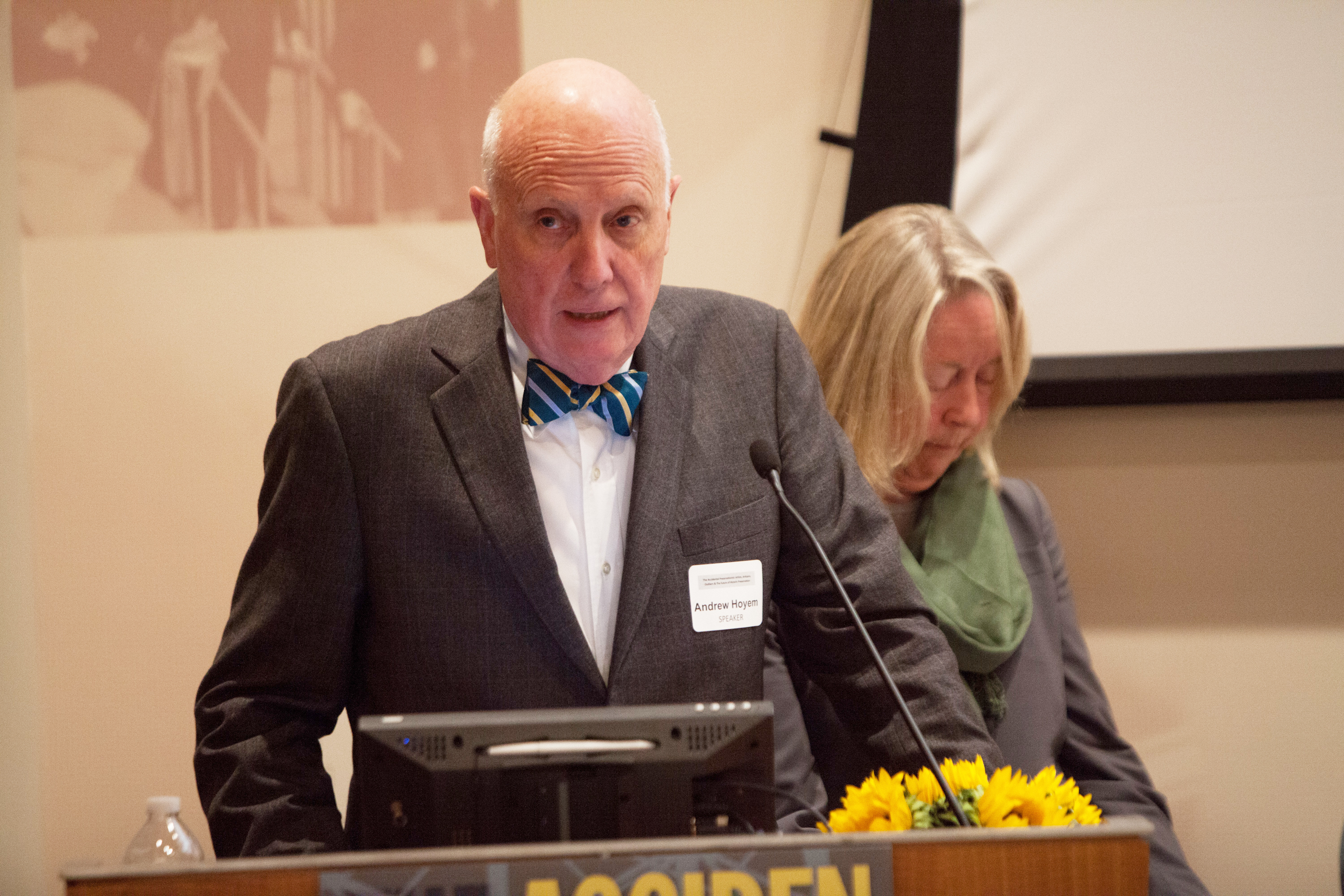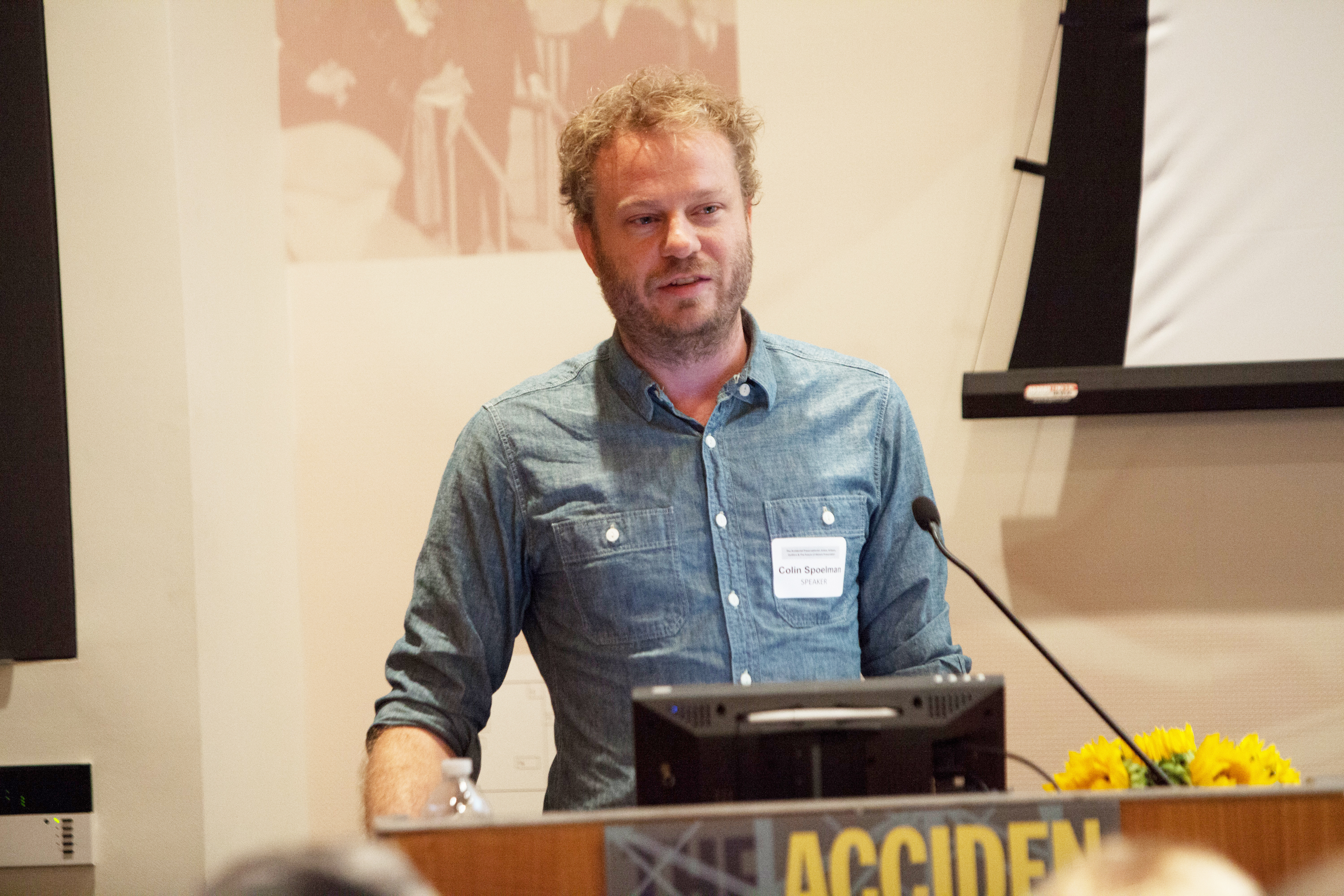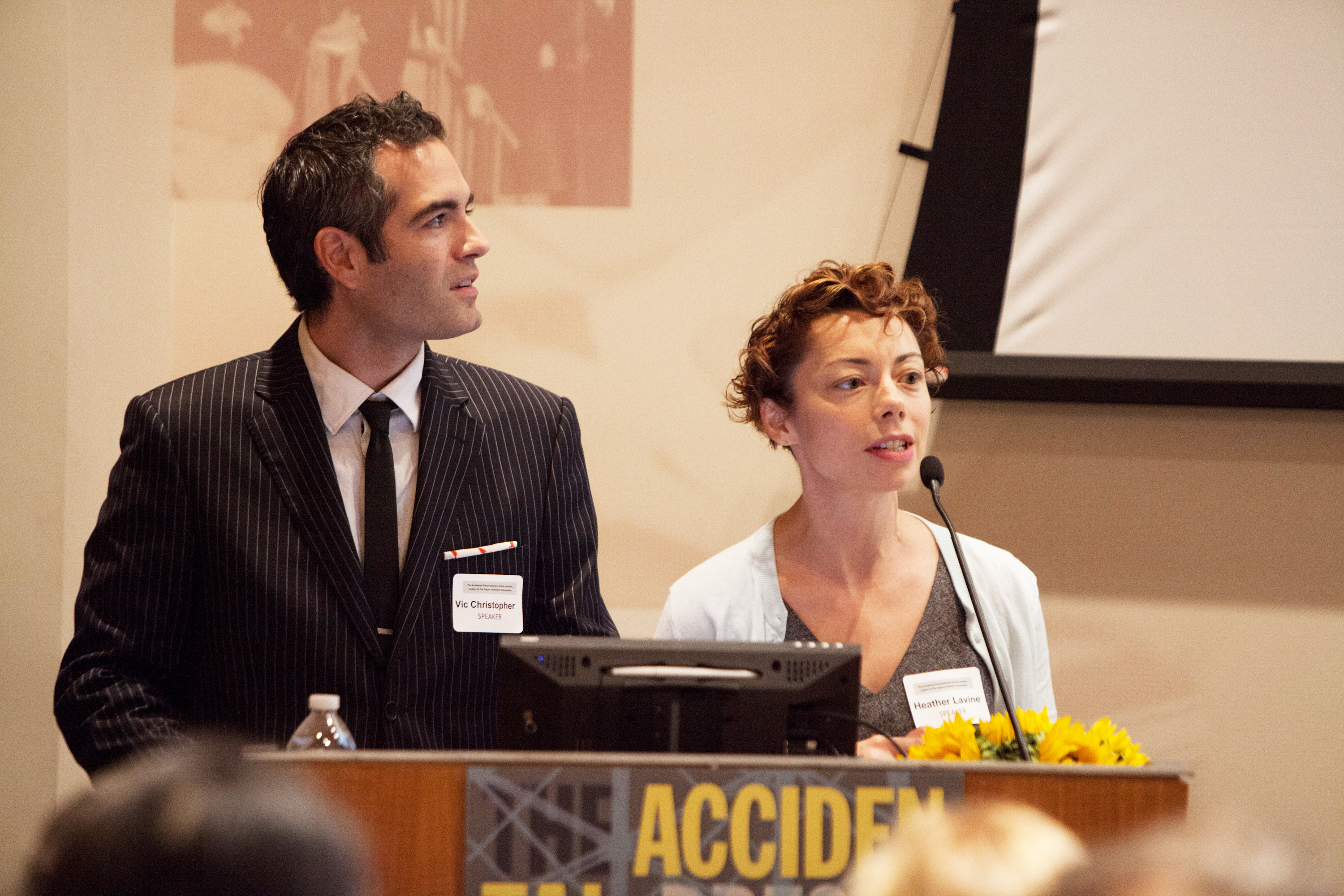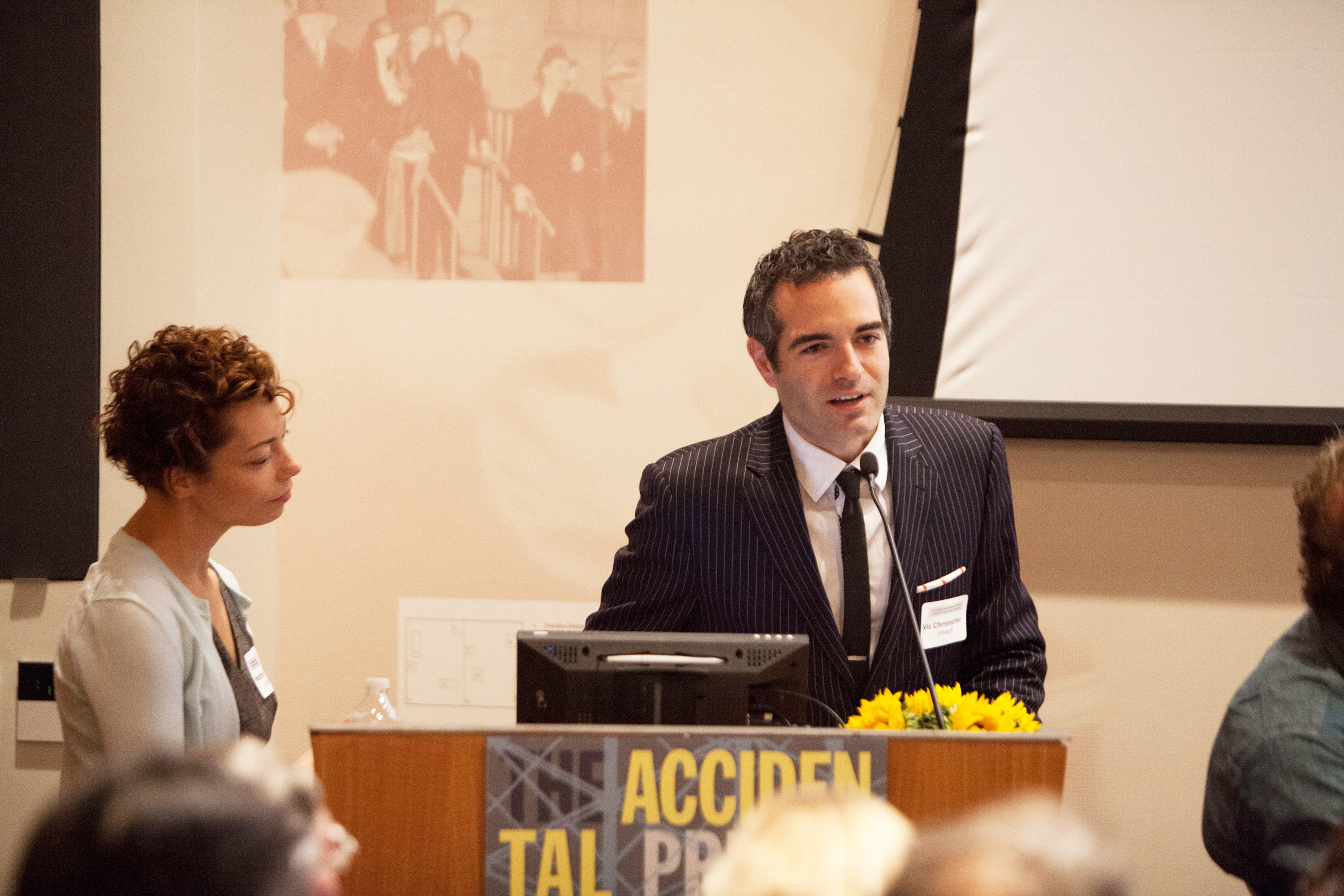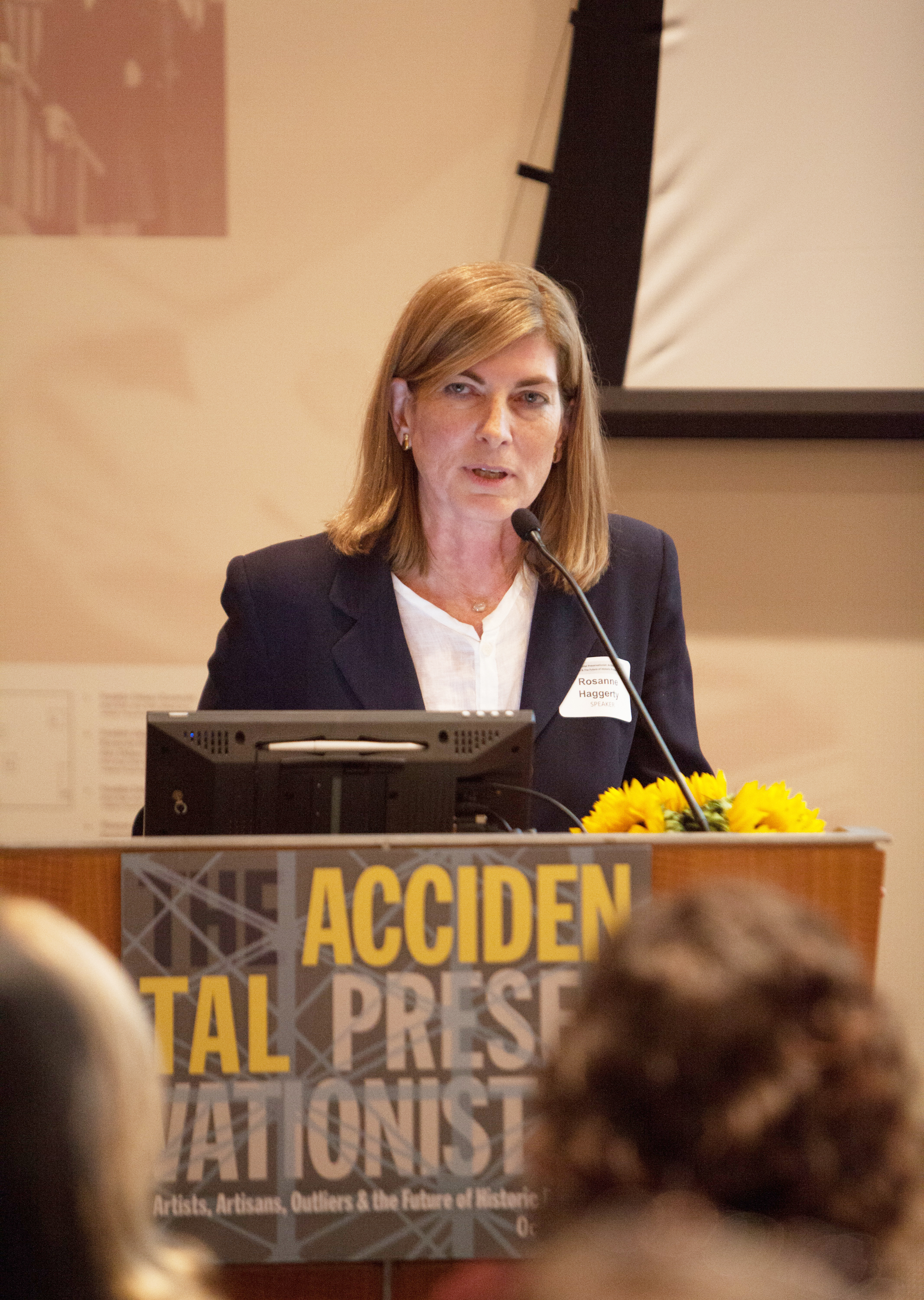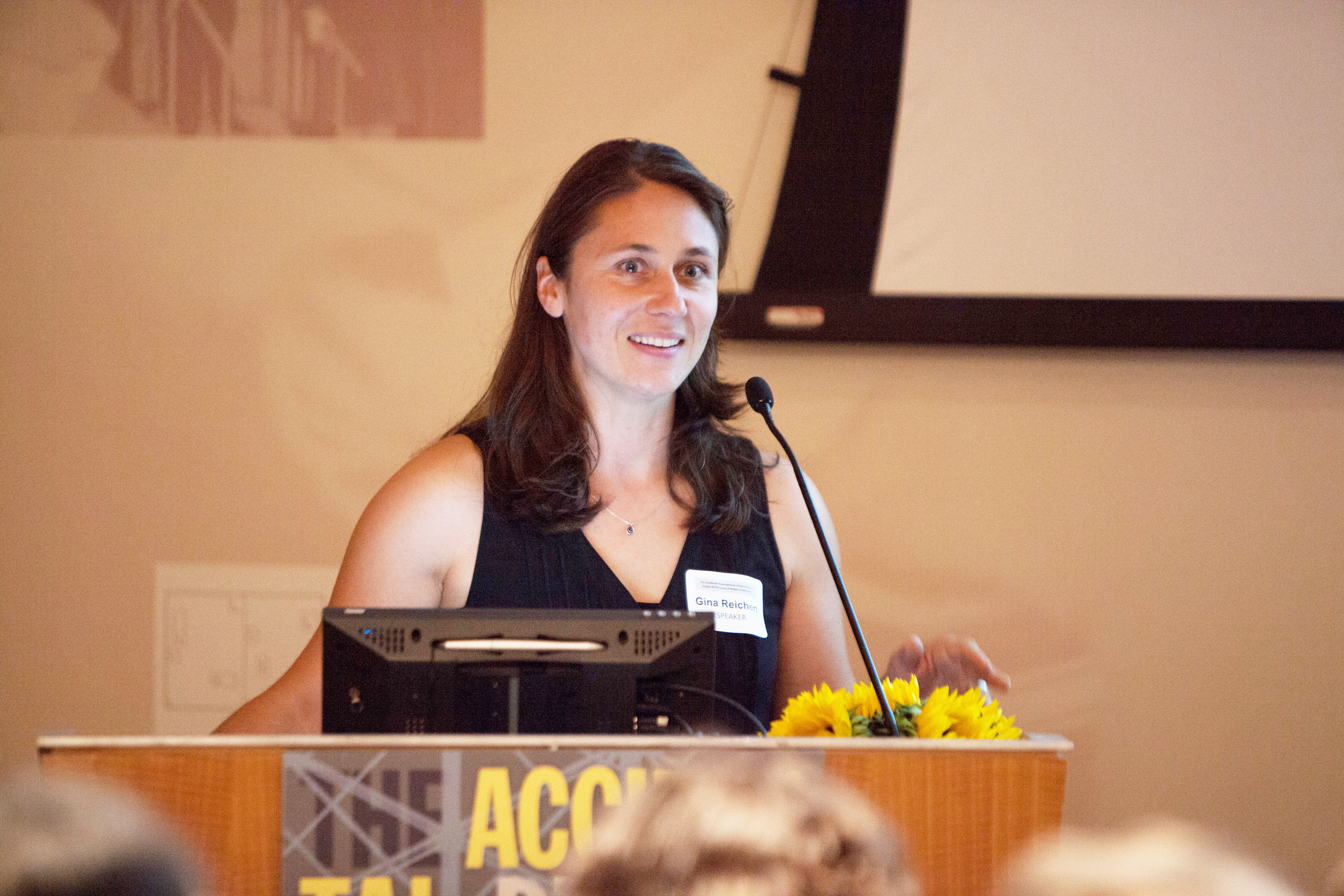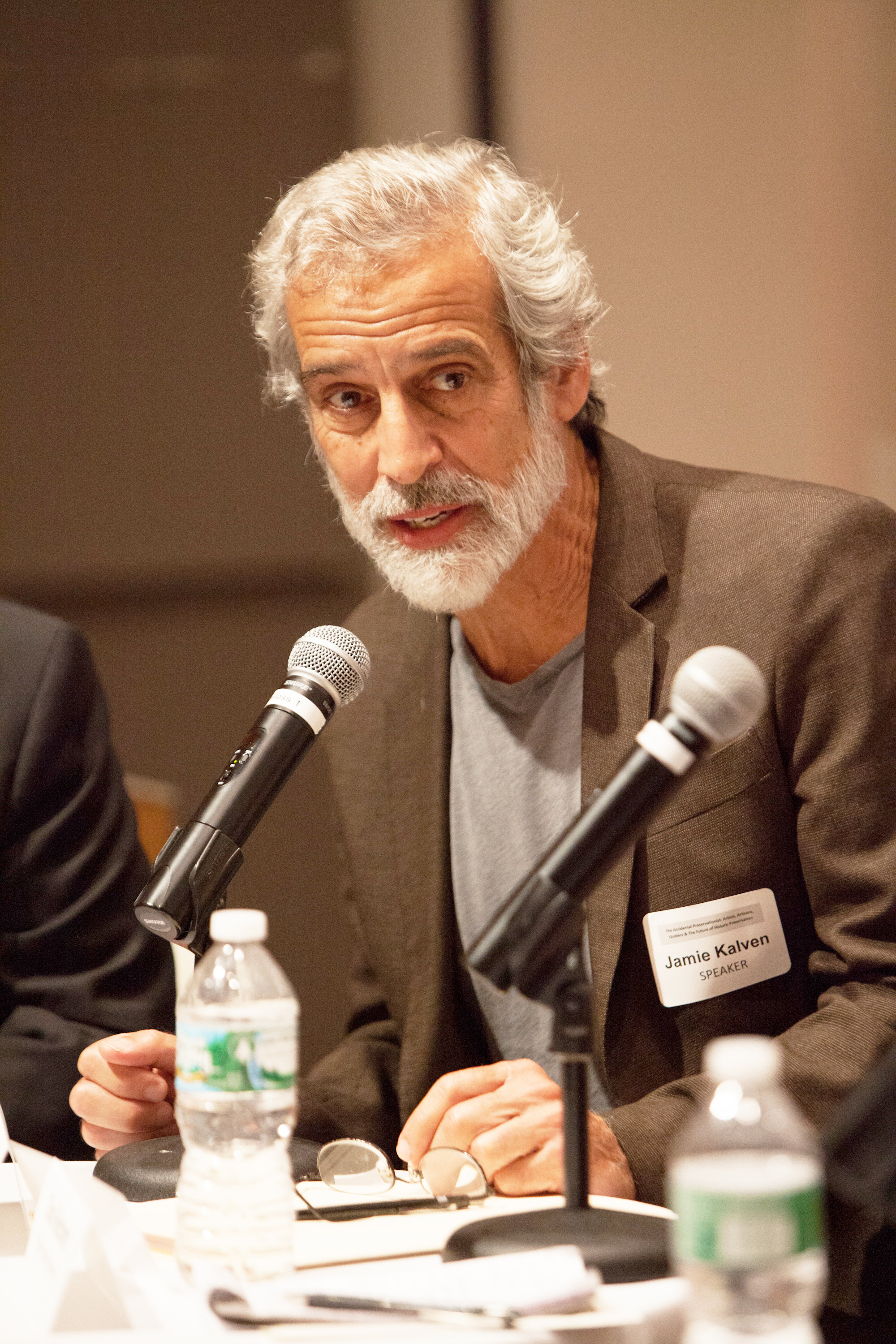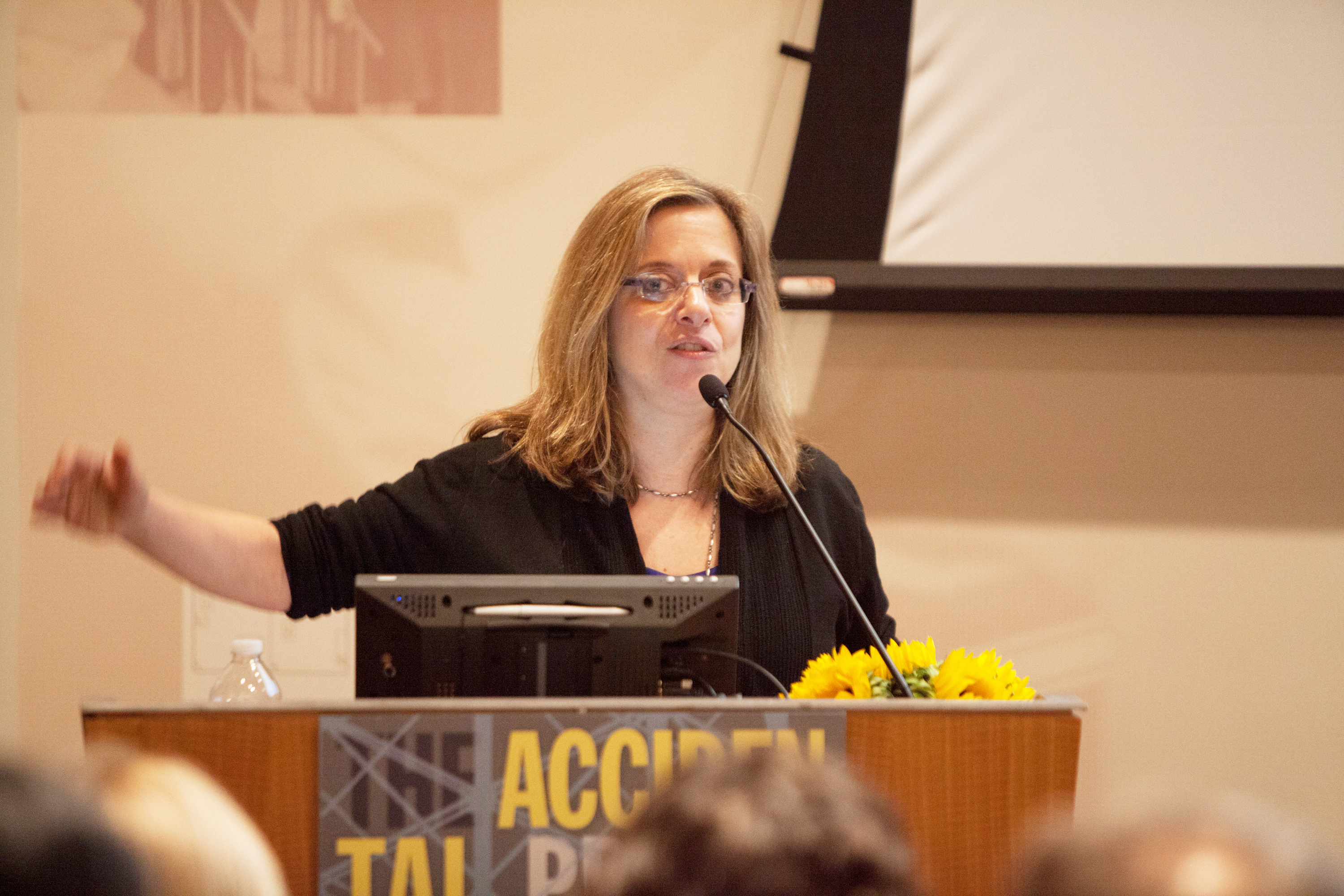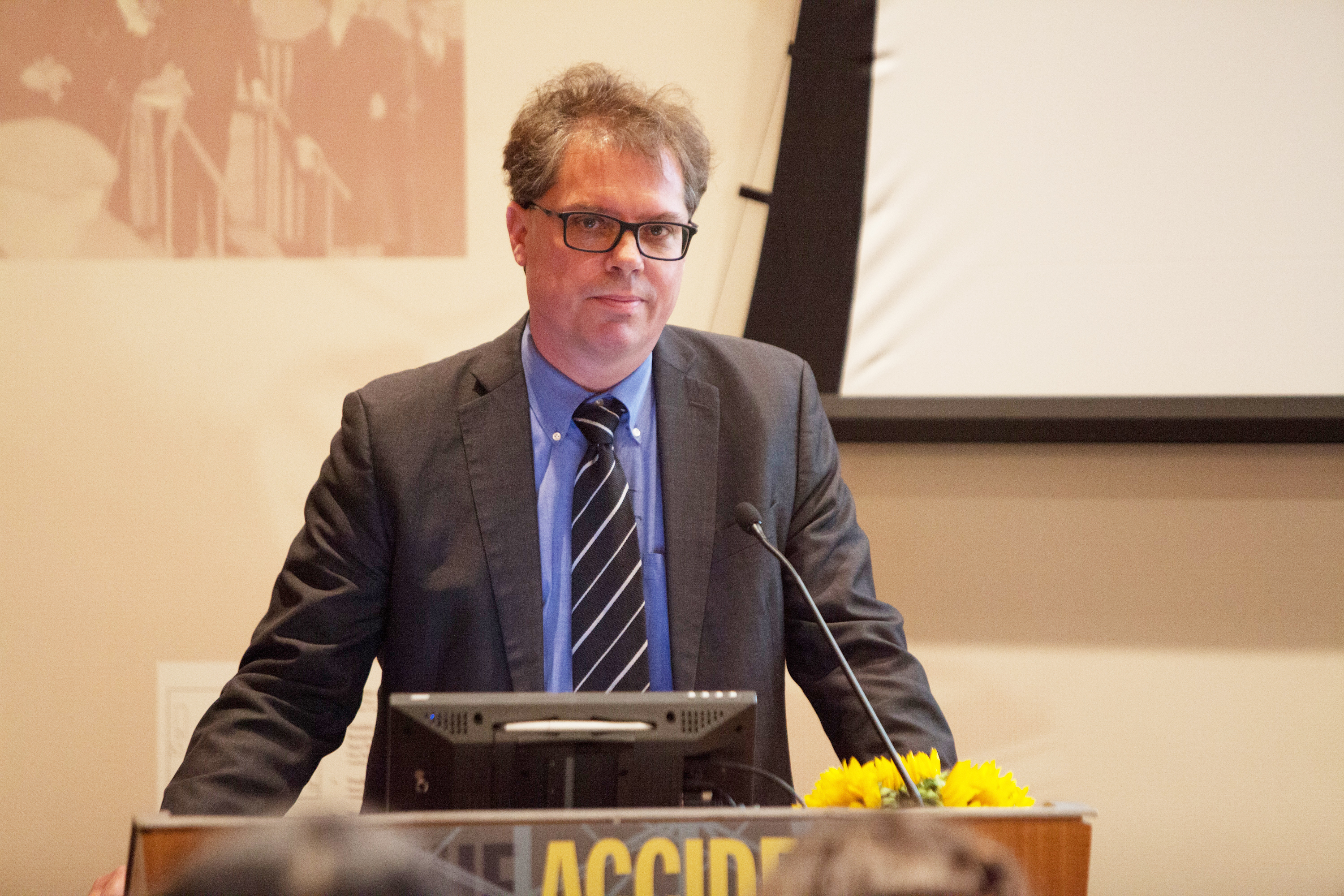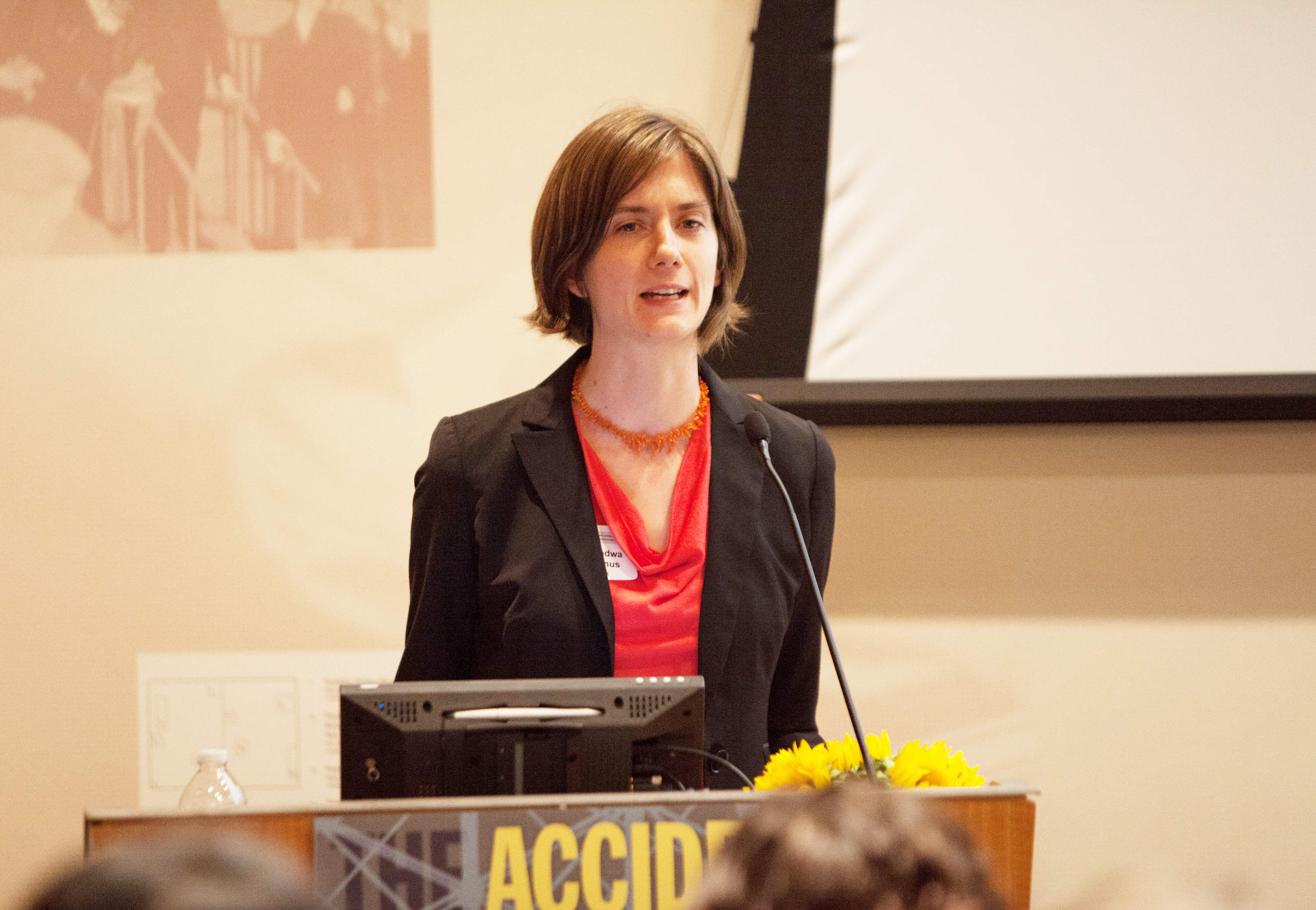 Speakers at the symposium will include individuals from across the United States who don't necessarily call themselves preservationists but whose work and passions link them to old architecture and cityscapes. We are inviting artists and entrepreneurs who are inspired by buildings and places; directors of arts organizations and housing activists who are closely connected to the historic buildings and neighborhoods they interact with; artisans and makers whose craft is tied to the cities and places where they work.
Key Note – Justin Davidson, Classical Music and Architecture Critic for New York Magazine and Author of the forthcoming book, Magnetic City, a cultural, historical, architectural and personal guide to New York
Session I: Small Batch: The Maker Economy and its Impact on Historic Places
Colin Spoelman, Co-Founder, Kings County Distillery – Brooklyn, NY
Jason Deem, Owner, South Side Spaces – St. Louis, MO
Andrew Hoyem and Diana Ketcham, Founders, The Arion Press – San Francisco, CA
Vic Christopher and Heather Lavine, Lucas Confectionary, Troy, NY
Jeffrey Pfeil, J. W. Pfeil & Company, Inc., Saratoga Springs, NY
William Higgins, Moderator, Principal, Higgins Quasebarth & Partners, Fitch Foundation Trustee – NYC
Session II: Preserving Place: How Activists and Artists are Saving Our Cities' Heritage
Greg Handberg, Senior Vice President of Properties, Artspace – Minneapolis, MN
Jamie Kalven, Co-Founder, The Invisible Institute – Chicago, IL
Rosanne Hagerty, President, Community Solutions – NYC
Gina Reichert, Co-Founder, Power House Productions – Detroit, MI
Anne Gadwa Nicodemus Principal, Metris Arts Consulting – Easton, PA
Will Tippens, Moderator<, Vice President, Related Midwest, Fitch Foundation Trustee – Chicago, IL
Session III: Street Level: A Future for Historic Preservation
Adele Chatfield-Taylor, Past President and CEO of the American Academy in Rome – NYC
Rebecca Chan, Program Director, Station North Arts & Entertainment – Baltimore, MD
Alison Isenberg, Professor of History, Princeton University – Princeton, NJ
Randall Mason, Associate Professor and Chair of Historic Preservation, University of Pennsylvania – Philadelphia, PA
Mary B. Dierickx, Moderator, Mary B. Dierickx Historic Preservation Consulting, Fitch Foundation Trustee – NYC
Co-sponsored by Preservation Alumni, the symposium will conclude with a festive reception from 5-7pm in the Four Freedoms Room at the Sara Delano Roosevelt House, 47-49 East 65th Street, NYC. Free with purchase of symposium ticket.
Many thanks to the Samuel H. Kress Foundation for their generous support of the Symposium.